This Challenge also Includes 4 Bonuses!
---
Bonus 1: Support Group community.
Private support group on Facebook of individuals just like you ready to transform their bodies for the better. Get tips from others or just have somewhere to go to talk about your journey!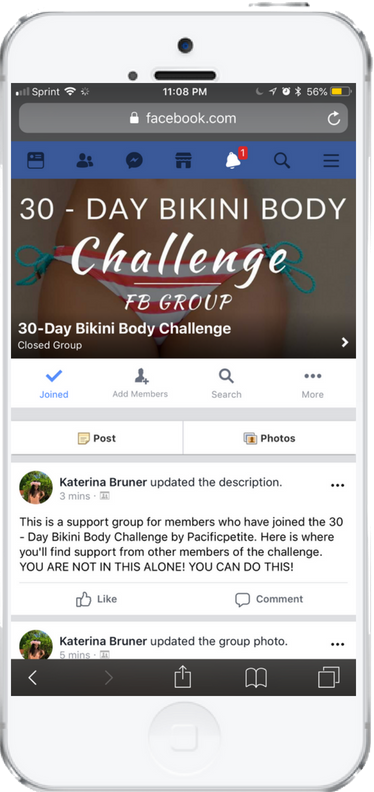 ---

Bonus 2: The Ultimate Grocery list for Weight loss:
Includes weight loss foods in three sections of breakfast, lunch, dinner and snacks. Also include serving sizes, calories, fiber and total fat of each food on the list.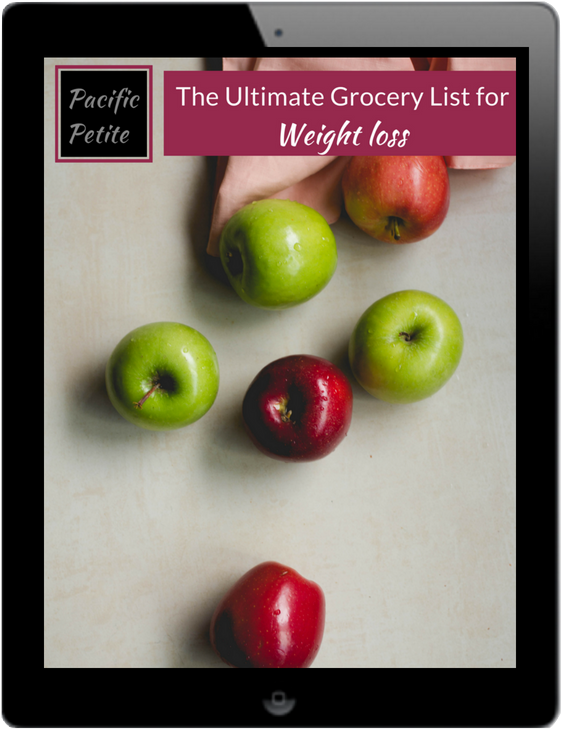 ---
Bonus 3: Daily Workout Schedule Tracker:
Daily workout tracker for the full 30 days to help you monitor your workouts. Include planned workouts and workouts actually completed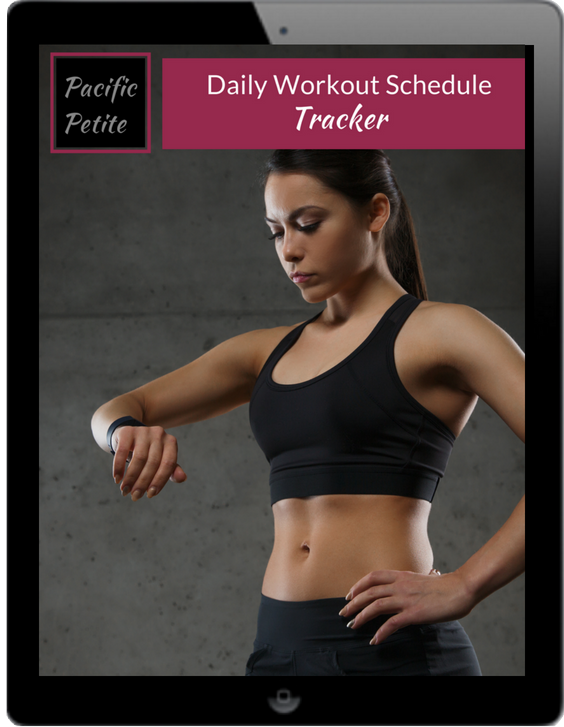 ---
Bonus 4: Video Guide - How to take your own measurements:
Step by step guide for properly taking your own measurements lead by tailor who fitted major celebrities in Los Angeles, California